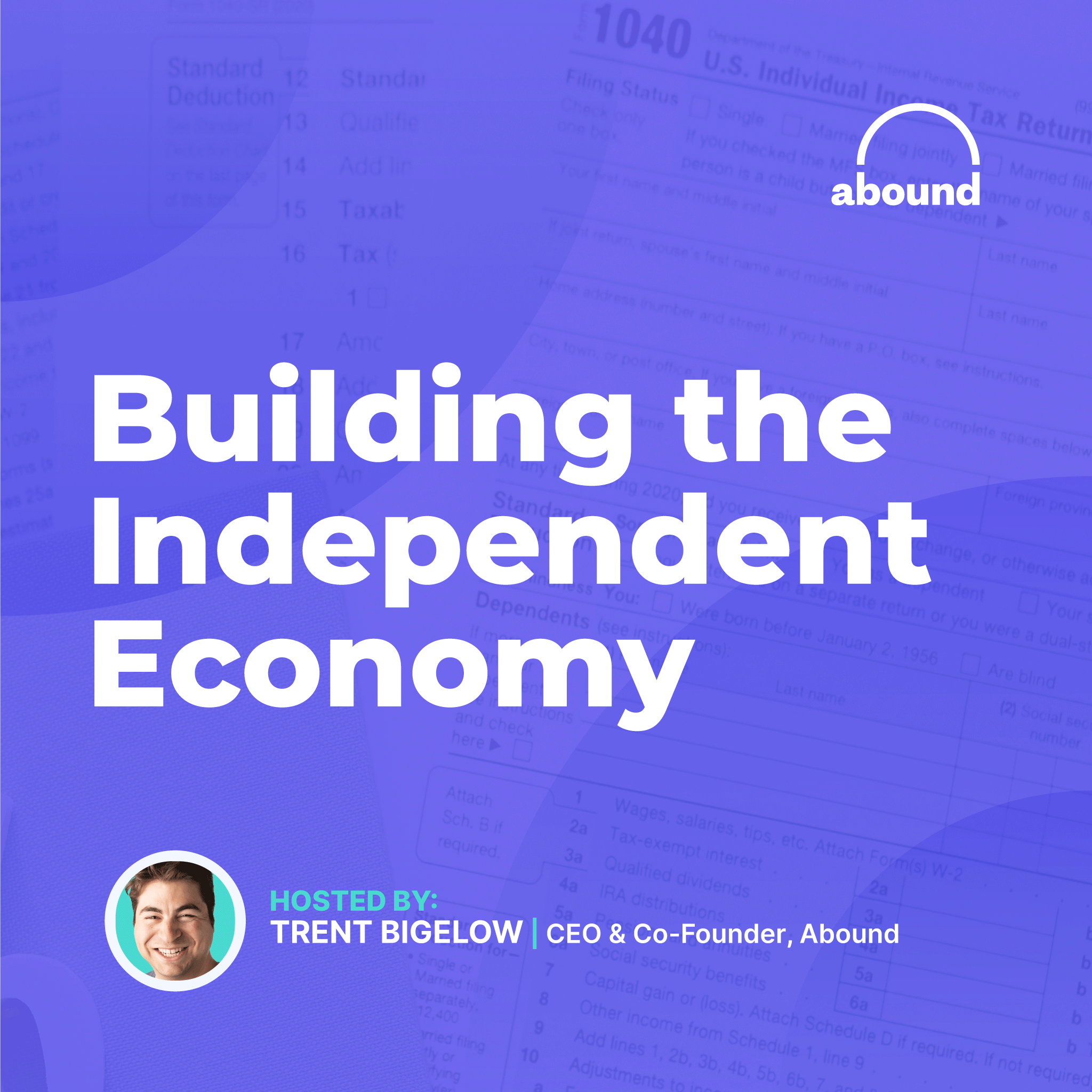 What are the unique things that come into play when you're an independent contractor versus an employee? 
That's a question John Ellis has asked himself to better serve independent workers' needs. John is the CEO of Soothe, a global platform that connects consumers seeking wellness services with health and personal care providers wishing to grow their business. 
In today's episode we sat down with him to discuss the role of job platforms in the gig economy, what kind of support they should give to independent contractors, and what the main demands are.
Topics discussed in this episode:
What Soothe is and what problems they are solving

Incentives for independent wellness workers

What independent wellness workers were doing before Soothe

The challenges of serving customers and independent workers simultaneously

Quality controls that help keep trust and safety on the platform 

Why wellness providers want to be independent workers

Top 3 demands from independent workers

What platforms should be doing to better serve independent contractors